Kill Forest Monsters [Windows/Android]
A downloadable game for Windows
⭐ Kill☠️ all monsters👾 in the forest🌳!

⭐ Hide back of trees🌳 and stones🗿 to survive!
⭐ This game contains more than 100 level!
⭐ Easy to play, just click☝️!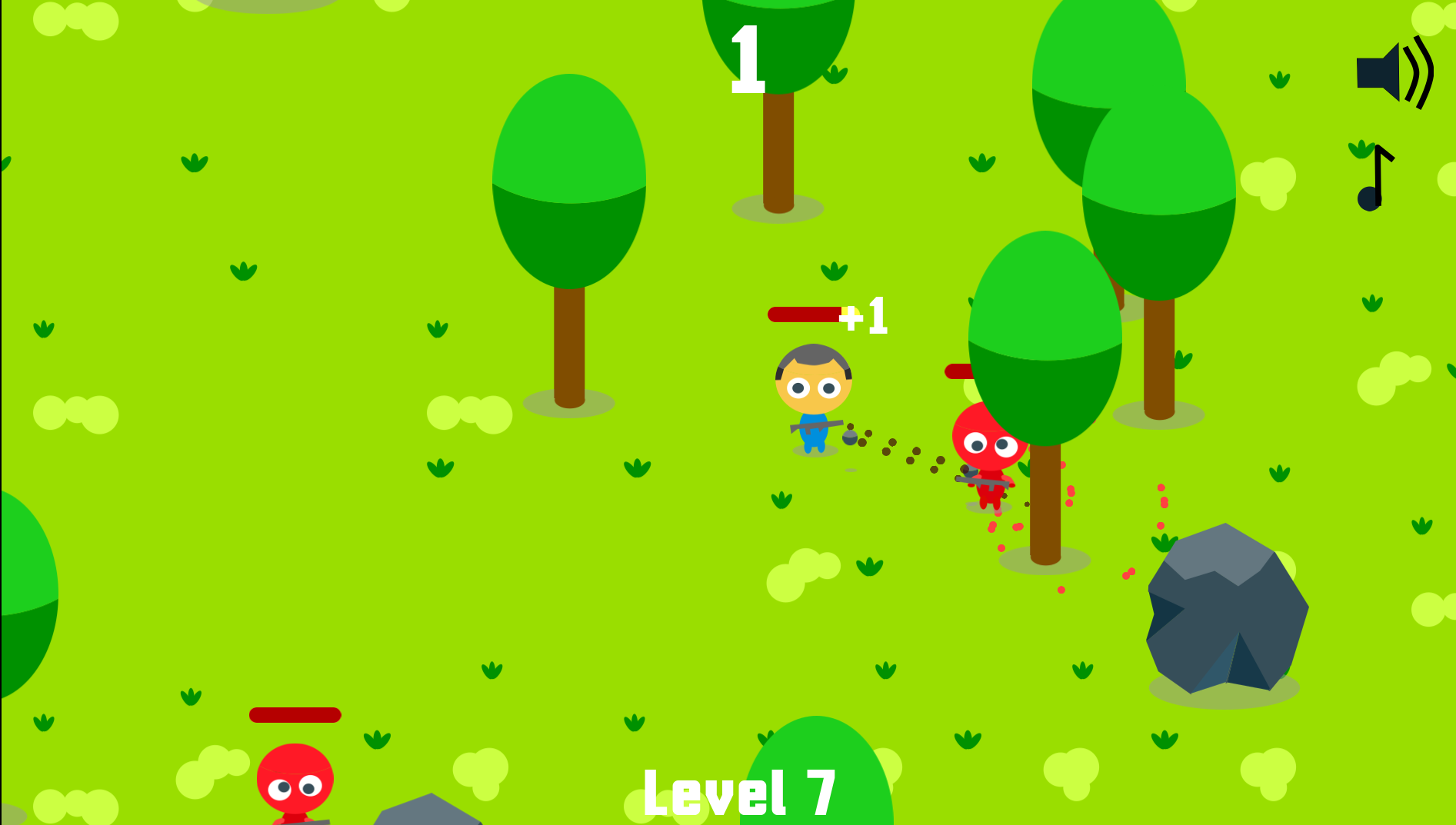 Hello everyone!
I started to learn game development about 1 month ago. And this is my first game. You can download the game to Windows or you can play the game on Android.
Google Play Store link: Kill Forest Monsters
Please comment and review to support me :)
Also available on